Ponds aren't for everybody
Some people like them, some people don't...

Weather you have moved into a house with a pond which may be in the way of your new extension or you have little children and you are worried about their safety, we have a pond removal service to cater for your needs.

We can manage the job from start to finish, re-home fish if necassary and arrange collection of any waste.

We have two pond removal services:

Pond decommission
Full removal and refilling
Pond decommission
This service caters mainly for if you are on a tight budget but you need to have the pond removed by us and filled in yourself or you may have some building work to be carried out and an old pond is a great way to bury some rubble.

We would fully drain your pond, remove wild life and bag up fish for rehoming (if we have somewhere to for them to go, please check first), the liner would then be removed so that your pond doesn't hold water.

Then at your own convenience you can fill the pond yourself.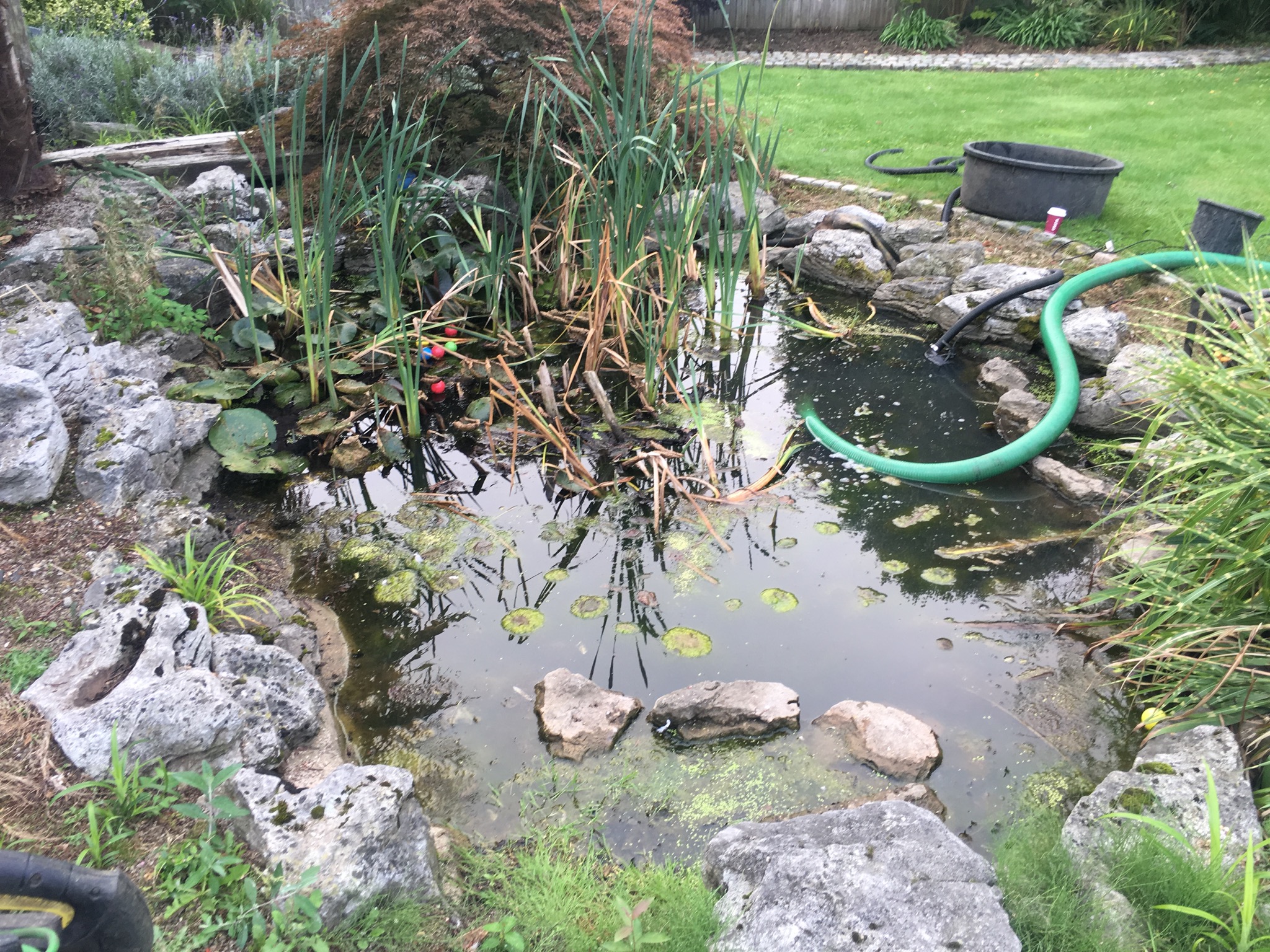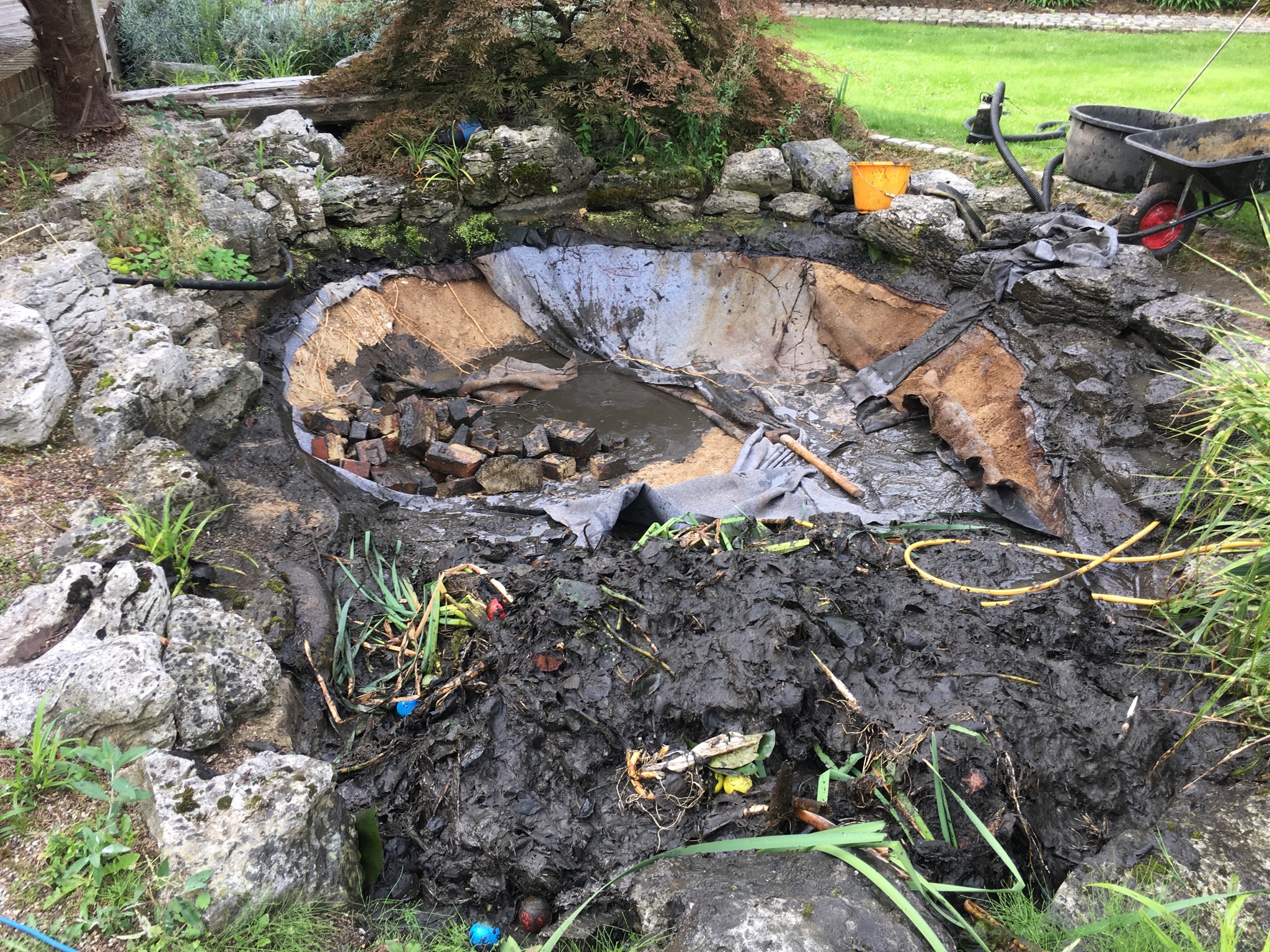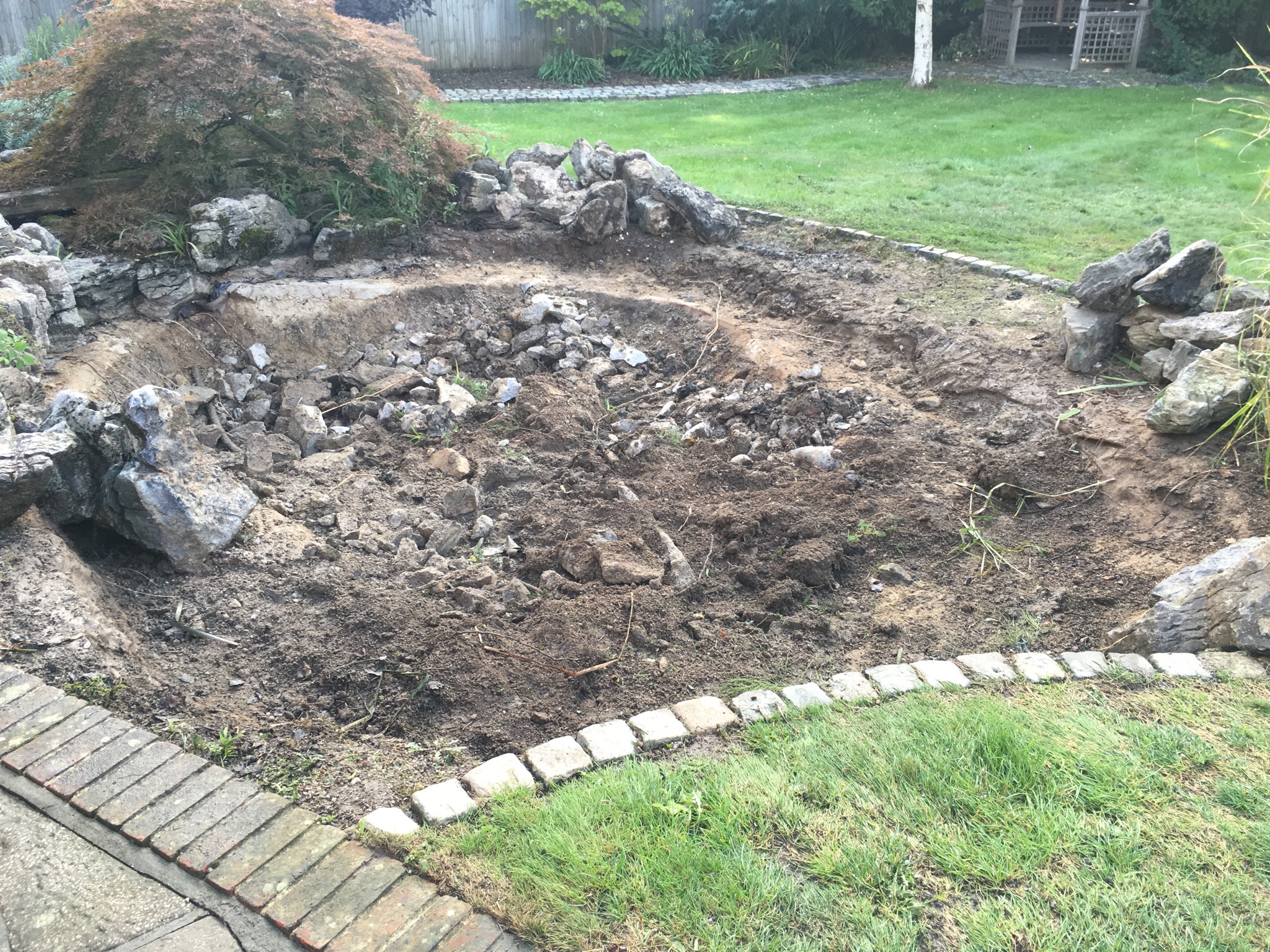 Pond removal, refill and turf or similar
This is a full service to cater from the removal and the filling side of the project. We will also manage the demolition and excess rubble removal.

We can also finish the job either turf, paving etc depending on your personal taste. For more information please get in touch with us to discuss your requirements.